Spring Band Concert - 4/28/2013
This afternoon friends and family attended the Nelsonville-York Schools Spring Band Concert.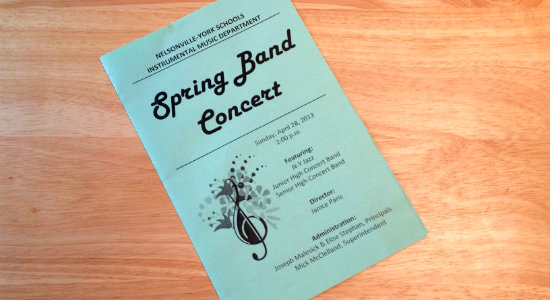 The performance featured N-Y Jazz, Junior High Concert Band and Senior High Concert Band.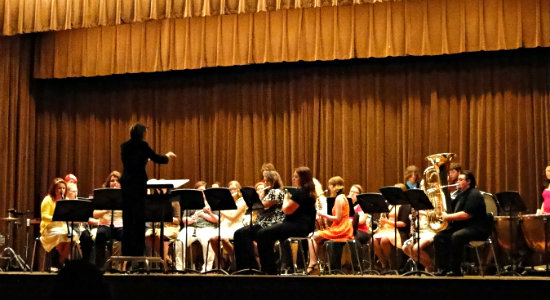 Sarah played clarinet in the Senior High Concert Band as the performed Blalock Canyon March, Kentucky 1800, Lord of the Rings (Fellowship), John Williams in Concert and Hercules.
We enjoyed the concert. And of course I am proud of Sarah's accomplishments.