Band Competitions - 10/6/2012
Today the Sarah and the Nelsonville-York Marching Band performed at two band competitions. This morning they played at the Athens Invitational.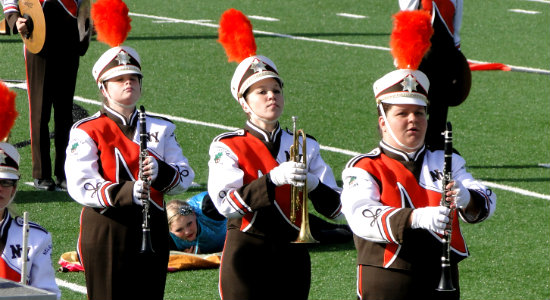 This evening they hosted and performed at the Buckeye Classic.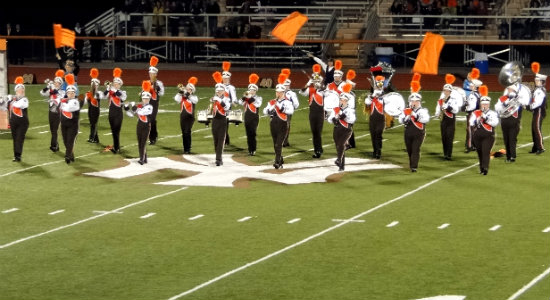 The band looked and sounded great. I'm so proud of Sarah and the best of the marching band.