Cedar Point - 5/27/2012
Today I was off to my favorite amusement park, Cedar Point. It was my first trip of the year to the point and I had to get me some coaster love.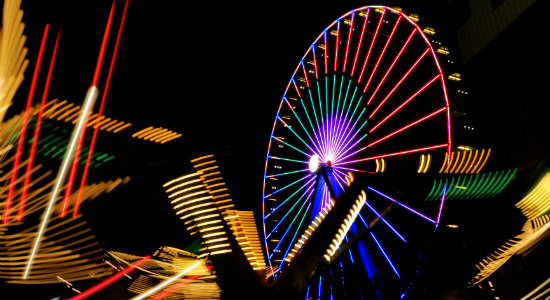 The park is making some improvements to their lights and expanding the nighttime entertainment this season. The new lighting packages on Power Tower and Millennium Force are well overdue. While the new lights on the main midway and LEDs on Giant Wheel are a great bonus.
During the day I rode as many coasters as possible. But as the sun went down I got my camera from the car and took as many pictures as I could.
Click here to see my pictures from Cedar Point during the evening.