Sarah's Solo at OU - 4/16/2011
This morning Sarah performed at the Solo and Ensemble Adjudicated Event in Glidden Hall on the campus of Ohio University.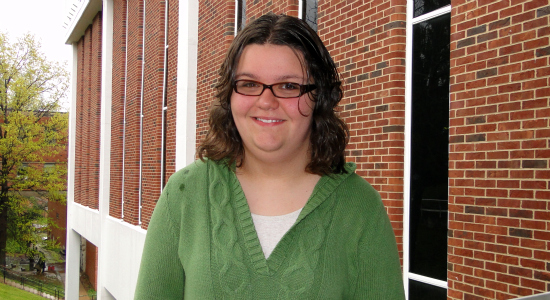 Sarah played a scale and performed "Reflections" by Nilo W. Hovey and Beldon Leonard. For her efforts she earned an 'I'. The highest score possible.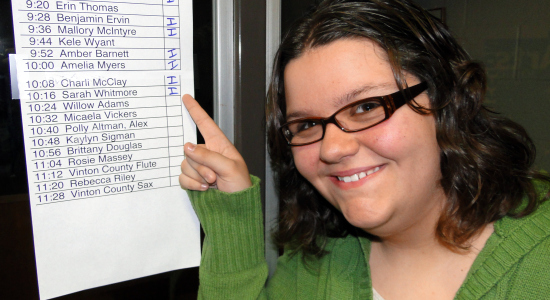 I'm so proud of my big girl. She is really maturing.