Spaghetti Warehouse - 4/8/2011
This evening Mom, Crissy and Derek joined Sarah and I at Spaghetti Warehouse in Columbus to celebrate Sarah's 14th birthday.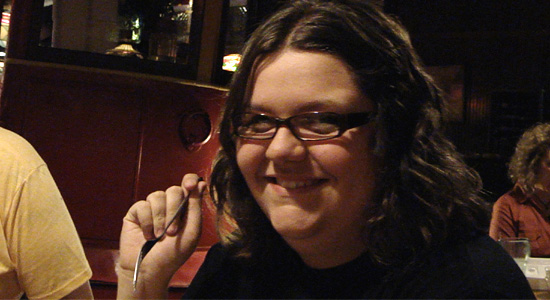 Mom and Derek shared the Ultimate Feast for Two, while Crissy tried the Chicken Tettrazini. I had the Four-Cheese Manicotti and Sarah enjoyed the Fifteen-Layer Lasagne.
We say Happy Birthday to Sarah as they brought us our desserts. Sarah and I shared a slice of Tiramisu and the others split a Brownie Sundae Supreme.
We all enjoyed the great food, good company and wishing Sarah Happy Birthday!