Rhapsody - 7/17/2009
This evening Crissy, Derek, Jenny, Jessica, Tommy and I enjoyed an amazing dinner at Rhapsody on the Public Square in Nelsonville. Ever since my first visit, I have always said that Rhapsody has the best food outside any metropolitan city. And tonight I can say that again.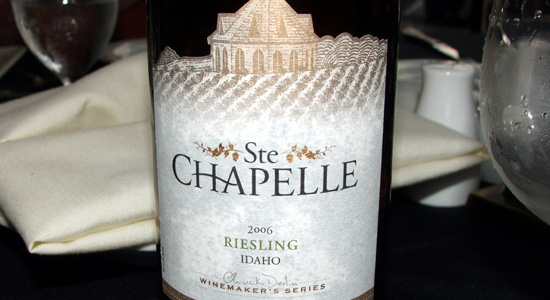 Crissy and Derek celebrated their 10th wedding anniversary.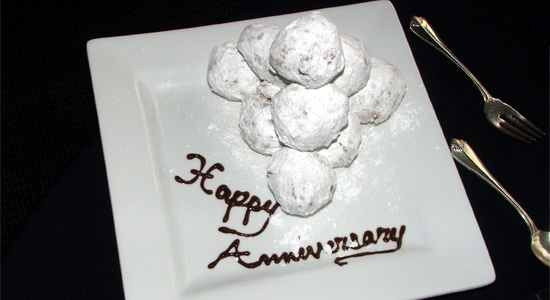 I began my meal with a Crazy Jamaican and a Caesar Salad. For my entree I had pan seared halibut cheeks with vanilla creamed corn, polenta fries and sweet chili sauce. Everything was perfect.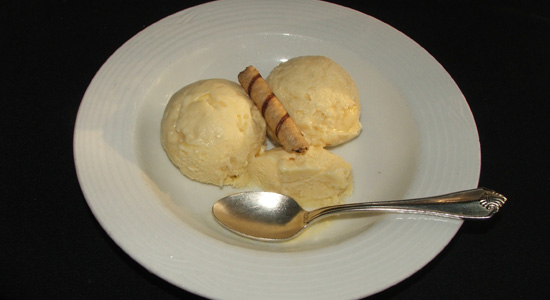 For dessert we all shared beignets which are always out-of-this-world. Of course I couldn't resist ordering an additional dessert for myself. I had the honey ice cream. It was to die for.
Great food, great drinks and great company for a fantastic evening together.
Click here to check out all the pictures from Rhapsody.