Opening day at Cedar Point - 5/16/2009
Today started off early for our trip to Cedar Point for opening day. It's their 140th season and the 20th anniversary for Magnum XL-200. This is the first time I've been to CP on opening day. And It's Tommy's first ever visit to the park.
We arrived early to see the opening festivities with The Ohio State University Spring Athletic Band and the Firelands Choir.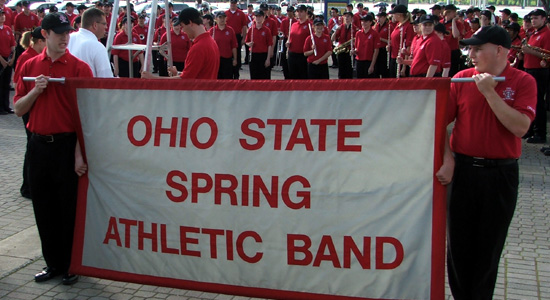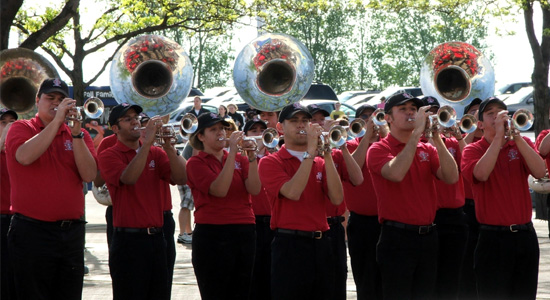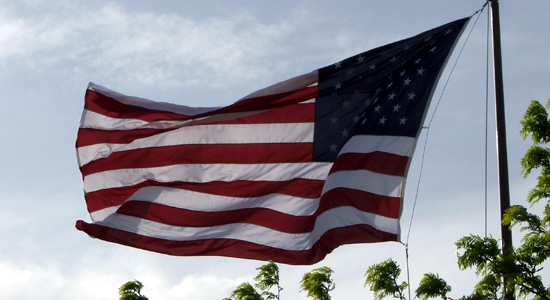 Up next was ERT on Raptor and Maverick.
We took our time going from ride to ride and coaster to coaster. There was a good crowd of people in the park but not bad at all.
By mid-afternoon we were ready to eat. I decided not to have the standard park faire and headed out of the park to The Breakers Hotel and to T.G.I. Fridays. We enjoyed sit-down service in a relaxed and air-conditioned atmosphere. The cost, including tip, was not much higher then what we would have paid for a lesser meal in the park. We also missed much of the afternoon rainstorm that hit while we were eating.
We returned to the park and visited several of the shops on Frontier Trail while we waited for the rain to stop and the rides to reopen.
Later in the day the skies completely cleared and the temperature warmed up nicely.
One of the new additions to the park is a new fountain on the main midway. It looks especially cool at night with it's lights and LEDs. I didn't have my camera with me after dark.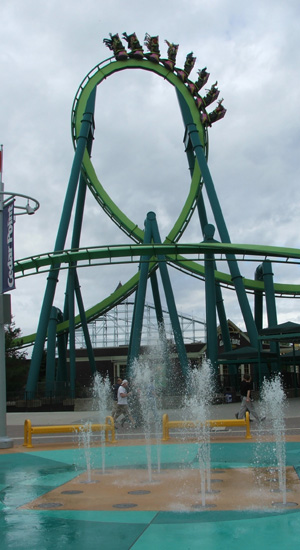 After sunset the temperature fell quickly. It was quite chilly by the time Cedar Point closed at ten o'clock.
Our last ride of the night was on Maverick. We rode all but three of the 17 coasters in the park. Top Thrill Dragster was having mechanical problems and we skipped the two smallest coasters, Jr. Gemini and Woodstock Express.
Tommy really enjoyed his first visit to Cedar Point. And as always I had a blast.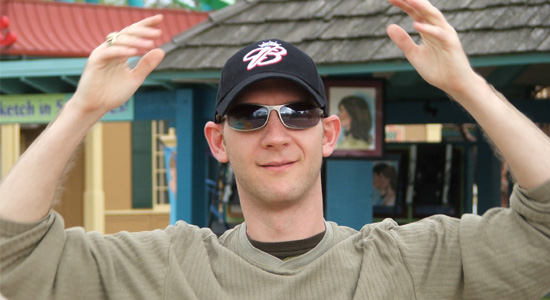 Click here to see more pictures from Cedar Point.