Gallipolis in Lights - 12/20/2021
This evening Mom, Sarah and I drove to Gallipolis to see the city's holiday light display that I have heard several people talking about.
We first stopped for dinner at Tuscany Italian Restaurant in Gallipolis. The food and service were excellent. This was my first visit to an Italian restaurant in a very long time and I really enjoyed it.
Then we drove on to downtown and walked around Gallipolis City Park to see all of Gallipolis in Lights.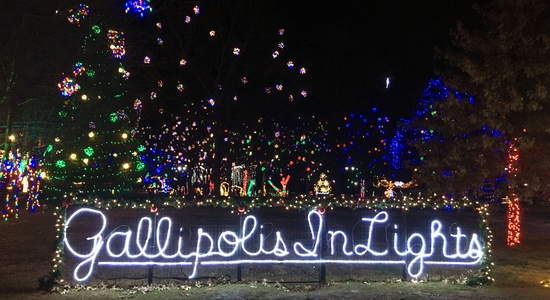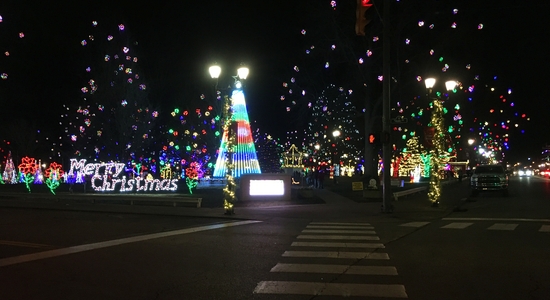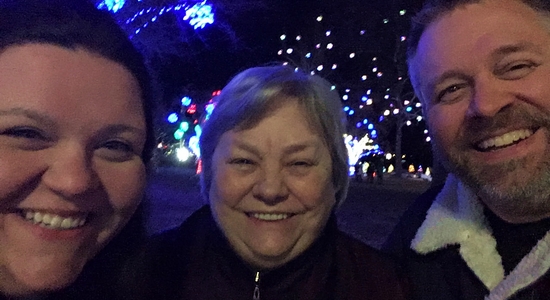 It was a great evening of eating, chatting and sightseeing with Sarah and Mom.