Sights Around Frederick, Maryland - 10/3/2021
Sarah and I set out today to venture around Frederick, Maryland with no specific plan in mind. Perhaps the city of Frederick and the nearby civil war battlefield.
We drove the interstate north to Urbana, then switched over to State Route 355 and continued north to the Monocacy National Battlefield Visitor's Center. The center is located just south of the city of Frederick and on the north end of the battlefield. Here we were able to get an overview of the battlefield and where we picked up a park brochure with the tour route and information about the battle. We then set out on the self-guided driving tour which has five stops, all of which are key locations related to the Battle of Monocacy. The route follows public roads and totals about six miles round-trip. We stopped at four of the five locations, as one of them was closed.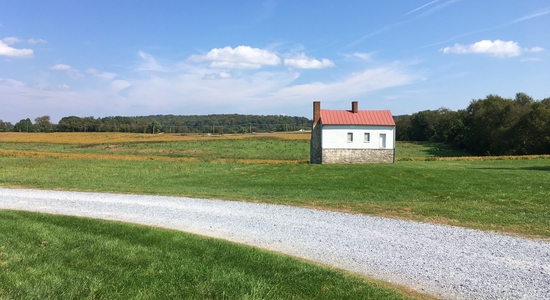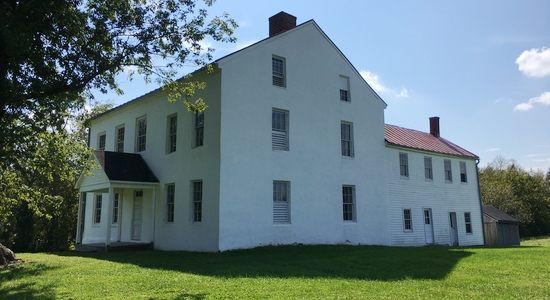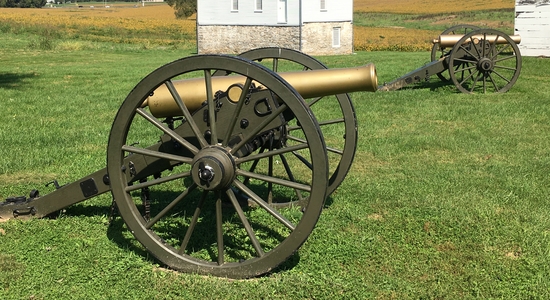 Best Farm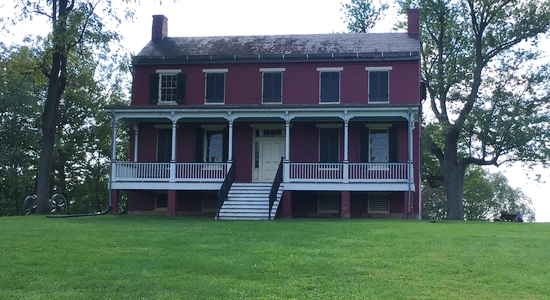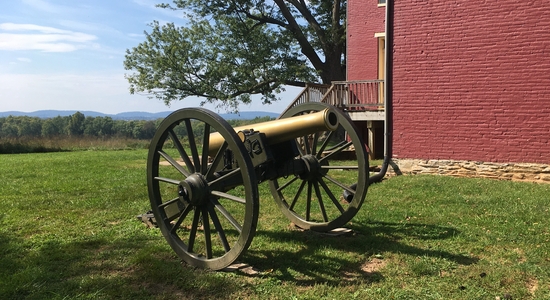 Worthington Farm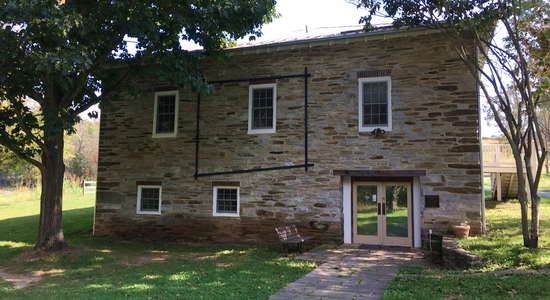 Gambrill Mill
Click here to see my photos from around the Monocacy National Battlefield.
Monocacy National Battlefield is a unit of the National Park Service, the site of the Battle of Monocacy in the Civil War fought on July 9, 1864. The battlefield straddles the Monocacy River southeast of the city of Frederick. The battle, labeled "The Battle That Saved Washington," was one of the last the Confederates would carry out in Union territory.
Next, we visited Downtown Frederick. While most cities struggle to keep their downtown alive, Frederick is thriving. The busy, tree-lined street goes on and on for many blocks with hundreds of galleries, specialty shops, eateries, and craft breweries. A couple delightful surprises were the North Market Pop Shop and The Record Exchange.
Also downtown is Carroll Creek Park with fountains, an amphitheater, and footpaths.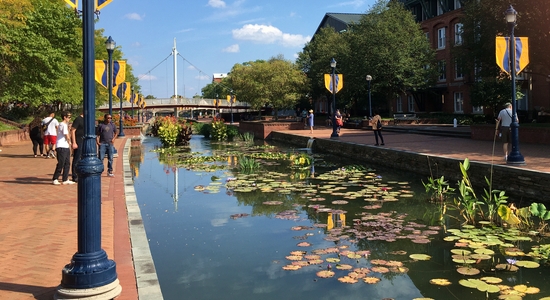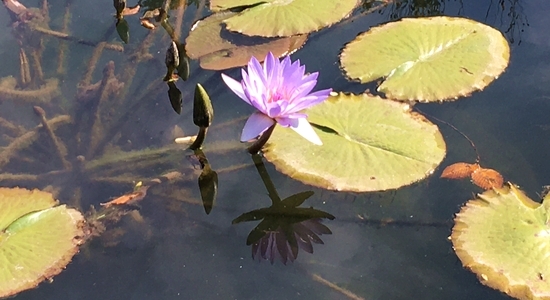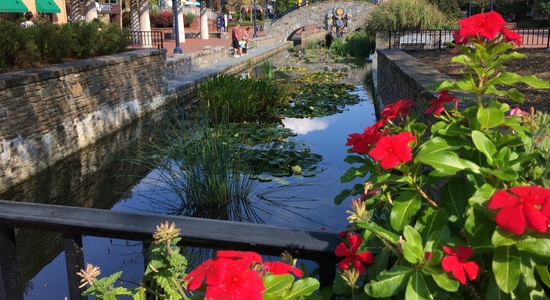 Click here to see all of my pics of Frederick.
For no particular reason we decided to go to the Chesapeake & Ohio Canal. We drove about twenty miles south of Frederick to Lock 26 near Dickerson, Maryland. We parked at the Dickerson Conservation Park and made the quarter mile walk along the towpath to the lock. The area is heavily wooden. Lock 26 is currently filled in, to keep its empty walls from collapsing into a pile of stone. The stone foundation of its lockhouse has been capped with concrete, to keep its footprint from being completely lost to undergrowth.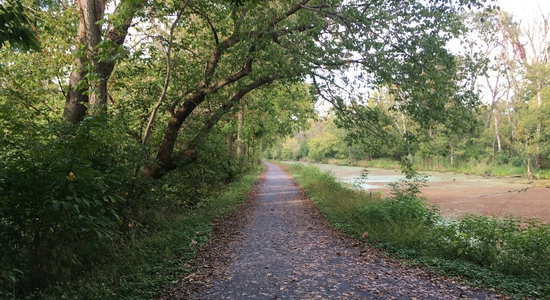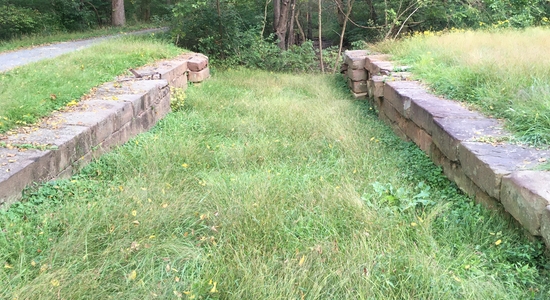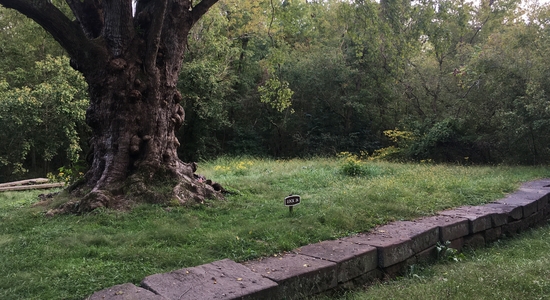 It's been a good day of casual adventures with Sarah.
Tomorrow, while Sarah works, I'll be headed into Washington to explore on my own.