Payne Cemetery - 9/26/2021
Today Mom and I went on a random drive through the countryside and stumbled upon Payne Cemetery.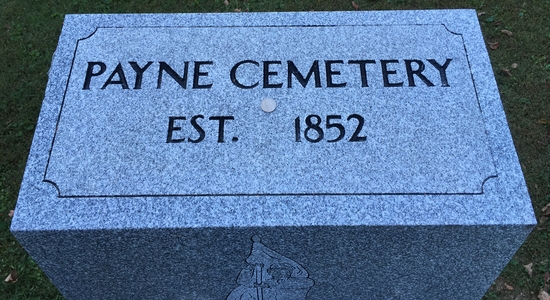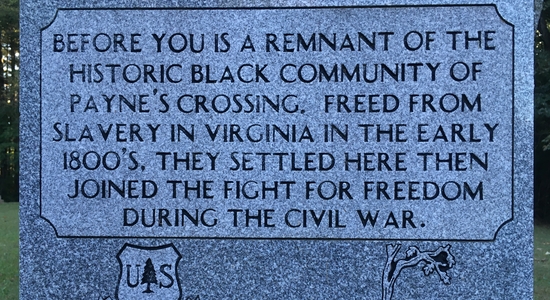 Payne Cemetery is the last remaining site of an African American community called Payne's Crossing. Research indicates that the area was involved in the Underground Railroad Movement, and may have been established expressly for this purpose. Payne's Crossing was not a "town" per se, but a system of farmsteads spread out over the rural landscape.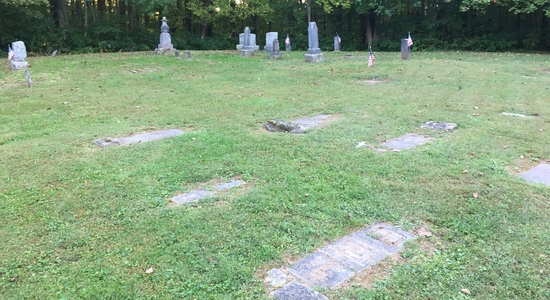 The free Black community was established in the 1830s by free Black migrants from Virginia. It was located in today's Wayne National Forest, near New Straitsville, Ohio where farming and the iron industry dominated the landscape.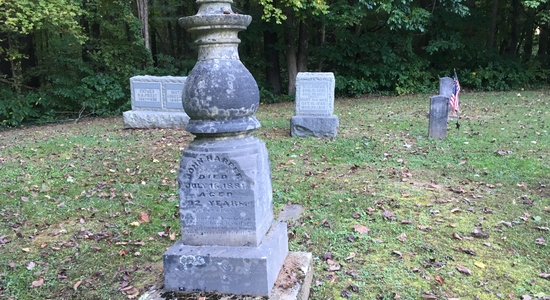 Research indicates that Payne's Crossing was a logical stop along the Underground Railroad and that the community's residents were active in aiding freedom seekers. By the 1850s, African American families owned most of the land.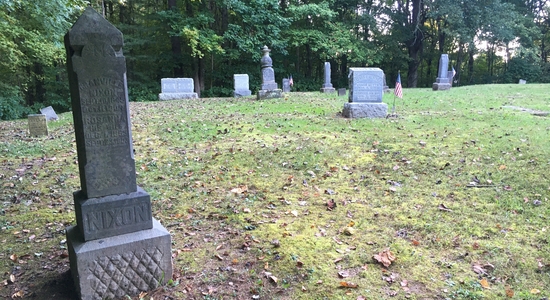 Another source of information is Army records. Among those who are buried in the 29 known graves on the ridgetop are five (perhaps six) Civil War veterans. All but one served in the Ohio Regiments of the U.S. Colored Troops (USCT). Some had quite impressive military records and fought in numerous battles.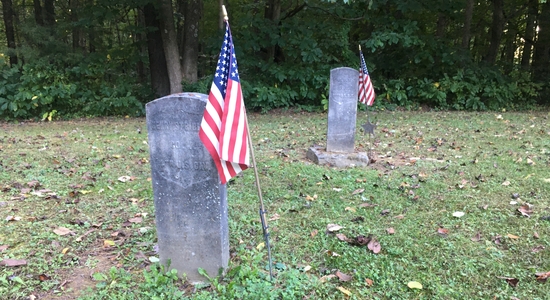 The families who settled Paynes Crossing were Harper, Betts, Mabrays, Striblens, Harden, Hance, Payne and Lett. Members of these families are buried in Payne Cemetery.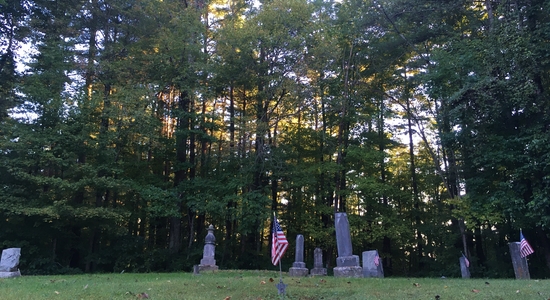 Today, only a cemetery remains as a physical clue about the stories of Payne's Crossing.