Flight 93 National Memorial - 8/21/2021
Today Shawn and I drove to Stoystown, Pennsylvania to visit the Flight 93 National Memorial. It was about an hour drive through the Pennsylvania countryside from Shawn's place in Pittsburgh to the memorial.
The road to the memorial is strategically placed so that you don't actually see the memorial until you are finally there and also while visiting the memorial site there is no visible traffic disrupting the visitors' experience. Once parked, we walked towards the memorial along a black granite walkway which marks the flight path.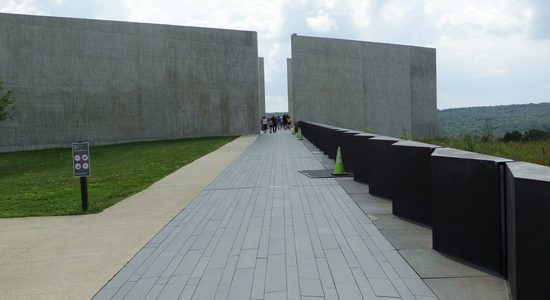 The pathways leads past the visitor center to an overlook of the entire memorial site, Wall of Names and Memorial Plaza. We then walked through and explored the exhibits in the Visitor Center. It was very emotional seeing the many artifacts and reading the personal stories of the passengers, crew and families. This experience was the most impactful part of my visit.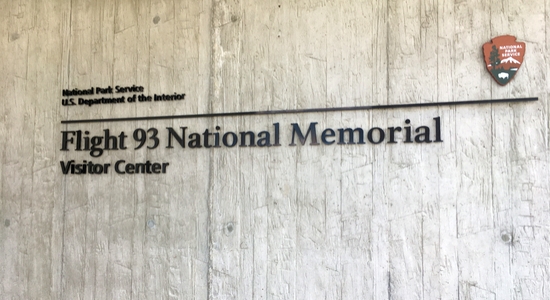 We then walked along the Allée, a large curved formal walkway from the visitor center down to the Memorial Plaza.
From the plaza visitors can view the debris field and impact site. Impact site is only open to the families of the passengers and crew of Flight 93. There is a short wall that borders the memorial plaza and debris field. This marks the location of the chain link fence that once marked the boundary of the crime scene investigation. From here, we could see the 17-ton sandstone boulder placed at the point of impact.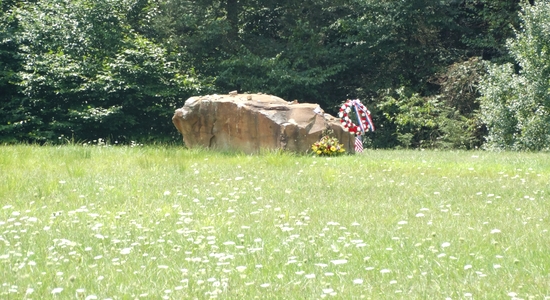 The Wall of Names consists of forty inscribed white marble panels, to honor the passengers and crew.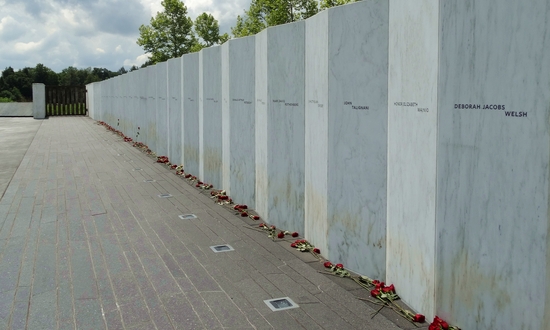 We then walked a winding path up the hill to return to the visitor center. Along the way we found the site that was used by officials to bring the families to to view the crash site a short time after initial events and upto the opening of the official memorial.
Also along the path was the site of the former coal company buildings that had already existed prior to 2001 as this area was a reclaimed former coal strip mine. Government officials used these buildings during their investigations. The buildings have now been razed from the site.
Our visit was a very meaningful, moving and also educational experience. This now marks that I have visited all three memorials to the events of September 11th.