Eakin Mill Covered Bridges - 2/14/2021
On this cold and a bit windy day, Mom and I went for a drive to see another covered bridge. Today's stop was at Eakin Mill Covered Bridge just off of the Appalachian Highway in eastern Vinton County. It is about a half mile from the highway and crosses Racoon Creek.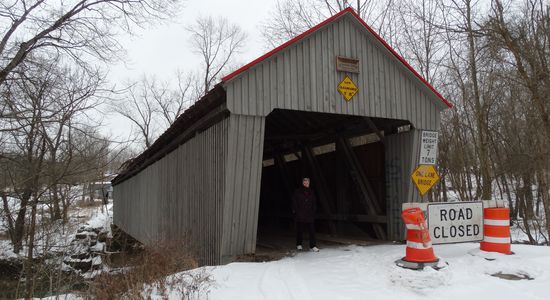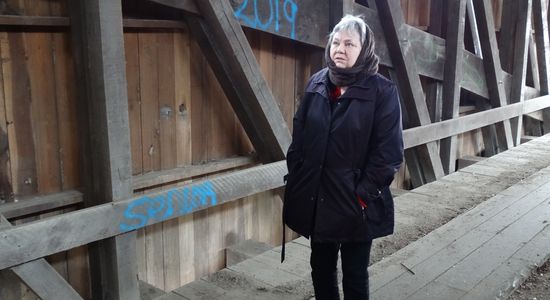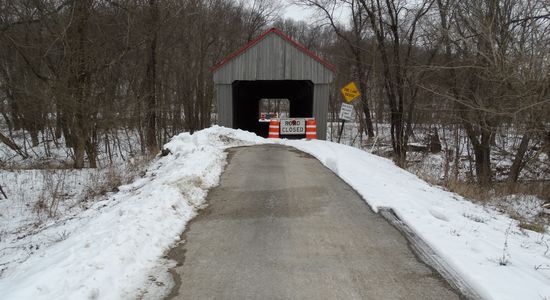 Click here to see all of my pictuers of Eakin Mill Covered Bridge.
The bridge is closed to vehicles as the roof of the bridge has been damaged by a fallen tree. Mom and I made a quick visit, as the temperature was 29 degrees and the light wind made it just bitter.